Can You Lease a Used Car?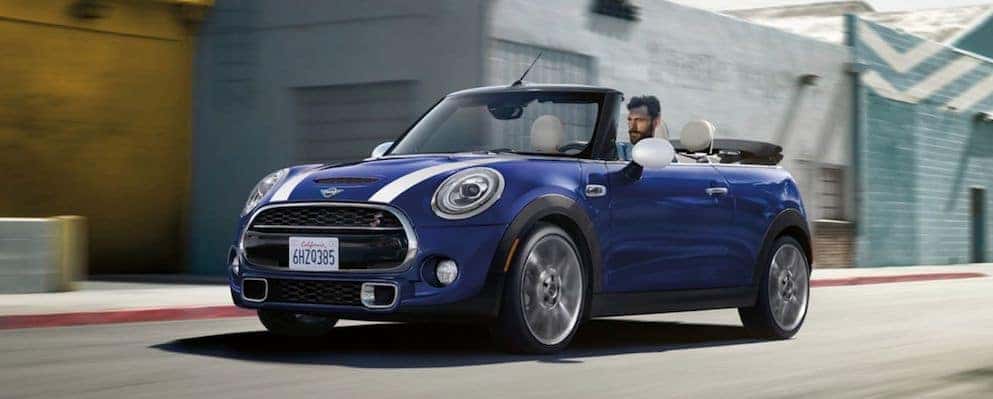 Leasing a used car isn't common. However, some dealerships do offer it. Generally, used car leases are part of a certified pre-owned program. As of this writing, there are only a few brands that don't offer used car lease contracts: Buick, Cadillac, Chevrolet, Ford, and GMC. If you're interested in leasing a used model, you'll want to contact MINI of Santa Monica, located in the greater Los Angeles area.
Further Info About Used Car Leasing
Leasing a used car isn't a bad idea. Why? You'll get low monthly payments, among other benefits. If you're looking to learn more about used car leasing, read on to find out:
What Type of Used Cars Can I Lease? – Used car leases, generally speaking, are only available for certified pre-owned vehicles. Used car lease prices are often not advertised, so you'll want to reach out to us to see if it's a possibility.
Leasing a Used Car vs. Leasing a New Car – Leasing a used car will generally cost less than leasing a new car. Both offer similar benefits and requirements, though – for example, you will need to return the vehicle after the lease contract is up.
Can I Buy a Used Car After I Lease It? – If your Los Angeles-area dealership offers used car leases, then it's a safe bet that you'll be able to purchase the car after the lease is up.
How Does Insurance Work for a Leased Used Car? – Since insurance costs are largely dependent upon the value of the car, your insurance costs will likely be cheaper on a used car lease.
Learn More About Leasing and Explore Our Lease Deals Here!
At MINI of Santa Monica, we're more than just a car dealership: we're your leasing and financing resource. While we may not have used car leases marked onsite, we do offer plenty of new car leases that are as cheap as used car leases. Explore our MINI lease levels below to see which MINI lease deal comports with your budget:
Have any questions – or do you want to schedule a test drive in one of our many new or used MINI vehicles? Complete this easy-to-use and secure form from the comfort of your Mar Vista home. One of our associates will be in touch with you shortly.
---
Related Posts from MINI of Santa Monica
Exciting news is happening at MINI of Santa Monica located at 1402 Santa Monica Blvd in Santa Monica, California. This magnificent dealership has recently attained Leadership in Energy and Environmental Design (LEED) Platinum status, the highest status attainable for a green building, from the US Green Building Council in Washington D.C. This honor has…

Many people use the terms sunroof and moonroof interchangeably, but did you know there is a difference between the two? While both can let in the fresh Mar Vista air and make the interior of your car feel more open and spacious, there are design differences. Find out how these two popular features differ with MINI of Santa Monica….

Are you ready for a new vehicle, but are left wondering, "What car should I buy?" At MINI of Santa Monica we can help you answer that question. Your car does more than take you around Los Angeles: it's a reflection of your personality, taking care of your needs while exuding your distinctive style. You're drawn to particular models, brands,…
---
MINI of Santa Monica's Car Loan Payment Estimator