Car Personality Test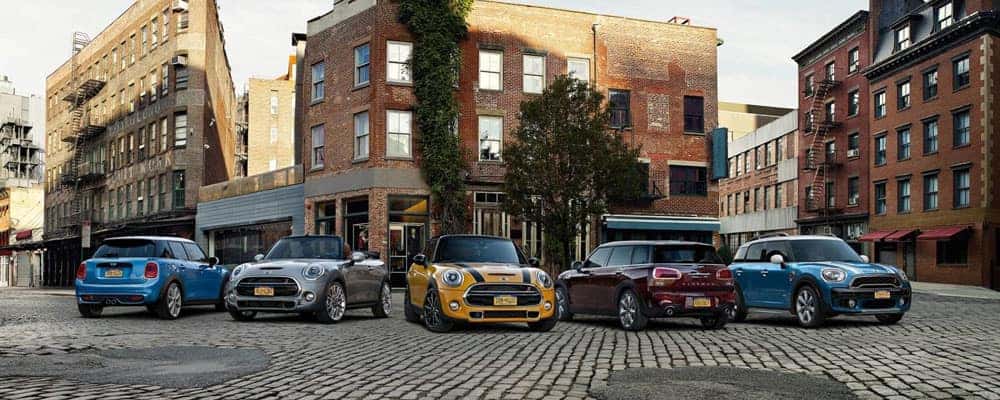 Are you ready for a new vehicle, but are left wondering, "What car should I buy?" At MINI of Santa Monica we can help you answer that question. Your car does more than take you around Los Angeles: it's a reflection of your personality, taking care of your needs while exuding your distinctive style. You're drawn to particular models, brands, and colors for a reason, so take our car personality test to decide what car you should buy.
Choose one word to describe you:
Adventurous
Carefree
Stylish
Friendly
Pick one outdoor accessory:
Backpack
Sunglasses
Fedora
Water bottle
Your favorite spot:
The mountains
The beach
The club
The park
You would rather:
Blaze a new trail
Feel the wind in your hair
Turn heads at every corner
Make a difference
If you picked mostly 1 – SUV
You are a weekend warrior, ready to hit the trails and see what's out there. An SUV gives you the power and space to explore beyond the everyday.
Might we suggest: MINI Countryman
If you picked mostly 2 – Convertible
You are a free spirit who cannot be contained by traditional vehicles. Drop the top of a convertible and soak in the sun!
Might we suggest: MINI Convertible
If you picked mostly 3 – Sports Car
You like to see and be seen, preferably in something sleek and stylish. When you choose a sports car, it's about the journey just as much as the destination.
Might we suggest: John Cooper Works
If you picked mostly 4 – Hybrid
Taking care of the planet is just as important as taking care of yourself. A hybrid or EV is a great, eco-friendly choice that will make your heart happy.
Might we suggest: MINI Countryman PHEV
What Car Should I Buy?
Ultimately, what car you should buy depends on your personality, you and your family's needs, and your financial circumstances. We hope, in taking our car personality test, that you've narrowed down which car is best for you. Explore the entire MINI lineup, and learn how models like the MINI Hardtop 2-Door match up to the competition, to see which MINI aligns best with your lifestyle at MINI of Santa Monica! We're here to help guide you toward the right model at the right price. Questions? Contact us today.
---
Recent Posts from MINI of Santa Monica