Comedy Clubs in Los Angeles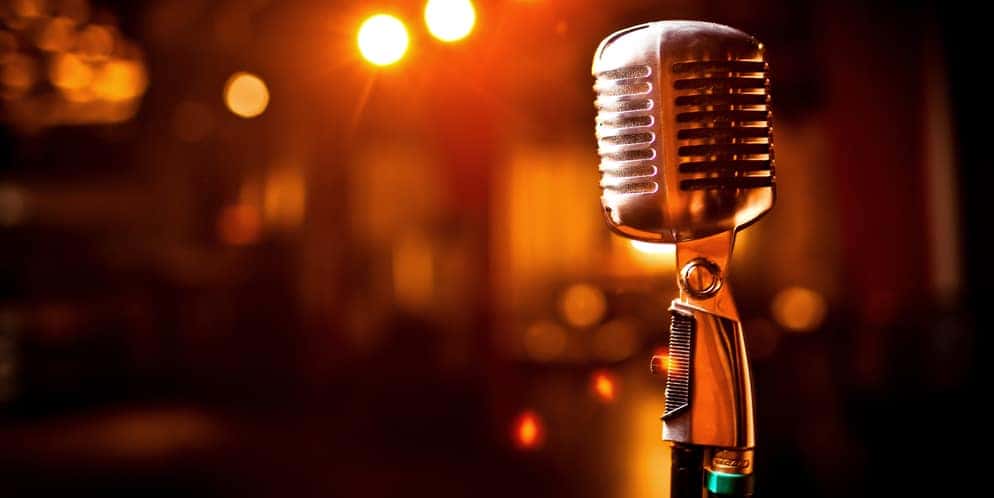 We all need a good laugh from time to time. The MINI of Santa Monica team wants to keep you in stitches so you're able to enjoy the finer things in life. Whether you're into stand up comedy, improv, or sketch, Los Angeles has plenty of comedic offerings. Check out our list of the best comedy clubs in Los Angeles, courtesy of MINI of Santa Monica.
Comedy Store
The ever famous Comedy Store has served big laughs to all for over three decades. You'll look forward to seeing all sorts of comedic geniuses who'll want to make you laugh. The Comedy Store offers an interesting and fun-filled lineup of comedians will keep you coming back for more, and thus makes our list of one of the best comedy clubs in The City of Angels.
The Upright Citizens Brigade Theatre
With alumni like Amy Poehler and Chris Gethard, the UCB Theatre in Los Angeles has comedy shows for whatever you like. There are also two locations in the Los Angeles area, so there's a great number of chances to have a laugh. You can even decide to join a class or two!
Improv Comedy Club
This comedy club has locations nationwide, including Los Angeles and the surrounding area. This venue caters to comedians that are just starting out, although heavy hitters like Richard Pryor once graced their stage. Kick back and enjoy an excellent comedy show at the Improv – one of our favorite comedy clubs.
The Groundlings
Similar to the UCB Theatre and the Improv Comedy Club, The Groundlings is a great place to see and learn more about comedy. Check out fresh and upcoming comedians in one of the best comedy clubs in Los Angeles that'll leave you laughing hard.
Laugh Factory
This iconic stand up comedy Los Angeles club has hosted big names like George Carlin and Dave Chappelle. Founded back in the 1970s, this historic club makes sure you leave laughing. Spend your evening with big league comedians at this well known LA comedy club.
Explore More of Los Angeles with MINI of Santa Monica
There's nothing better than having a good laugh amongst friends. Your friends at MINI of Santa Monica are here to help you stay connected to the community; that's why we offer our favorite restaurant suggestions, including vegan options. Have a favorite comedy club in the area? Simply fill out our online contact form. We'd love to hear from you.
---
Related Posts from MINI of Santa Monica
Exciting news is happening at MINI of Santa Monica located at 1402 Santa Monica Blvd in Santa Monica, California. This magnificent dealership has recently attained Leadership in Energy and Environmental Design (LEED) Platinum status, the highest status attainable for a green building, from the US Green Building Council in Washington D.C. This honor has…

The staff at MINI of Santa Monica is always happy to talk about the latest cars – and the latest places to eat! If you're in the neighborhood, why not check out some of our favorite vegan restaurants in Culver City that are sure to satisfy any appetite? Featuring fresh ingredients and innovative flavors, you'll…

We all need a good laugh from time to time. The MINI of Santa Monica team wants to keep you in stitches so you're able to enjoy the finer things in life. Whether you're into stand up comedy, improv, or sketch, Los Angeles has plenty of comedic offerings. Check out our list of the best…