What Should You Do When Driving Down a Steep Hill in Santa Monica?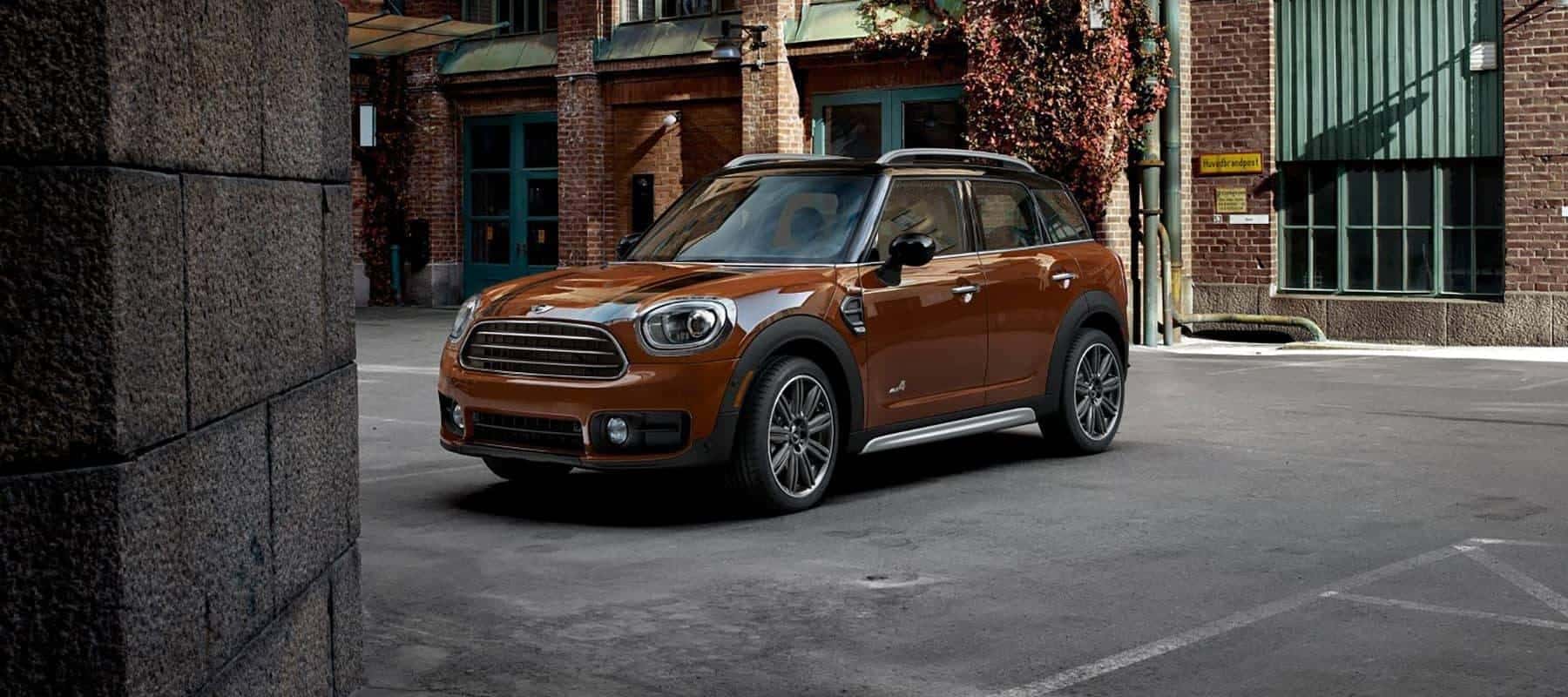 Best Cars for Hill Driving Tips for Dealing with LA Traffic
Whether you're tackling some mountain driving or just cruising in an area known for its steep roadways, you need to be extra cautious. Knowing what you should do when driving down a steep hill can help keep you and your passengers fully protected while on the go, especially through areas like Beverly Hills.
Having one of the best cars for hilly areas can make a difference, but it's still important to know how to handle the vehicle for improved safety. Be sure to use these tips when driving down a steep hill.
Tips for Steep Hill Driving in Santa Monica
Vehicles tend to pick up speed when going downhill, especially if those hills are steep. Being in complete control of your vehicle is an absolute necessity in order to keep yourself safe. If you're hitting a steep path in Culver City, be sure to follow these tips:
Know the condition of your vehicle. In order to accurately maintain safe driving conditions on steep hills, you need to ensure the brakes, steering, and suspension of your MINI vehicle is in good working condition. If you have issues with any of these areas, then hilly areas are not a good idea. It's recommended, then, to take your MINI to the Service Department.
Use a low gear to help slow your vehicle down. If you have one of the best cars for hilly areas or mountain driving, be sure to switch your Countryman's driving mode to the correct one or turn on/off your hill control features, if applicable.
Do not drive too fast. You want to ensure you still have accurate control of your brakes. If you go too fast, it could make it harder for you to stop.
Avoid engine overheating. If you are mountain driving for an extended period of time, your vehicle's engine may get overheated. In order to avoid this, it's a good idea to turn off the air conditioner and driving slower. If you notice your vehicle engine is getting hotter, pull over and give your car a rest.
Enjoy a Mountain Drive in a MINI
If a West Hollywood mountain drive is in your future, be sure to enjoy it in a MINI vehicle. MINI of Santa Monica has a great selection of new models to choose from for hilly driving.
Other News from MINI of Santa Monica
Many people use the terms sunroof and moonroof interchangeably, but did you know there is a difference between the two? While both can let in the fresh Mar Vista air and make the interior of your car feel more open and spacious, there are design differences. Find out how these two popular features differ with MINI of Santa Monica….

Are you ready for a new vehicle, but are left wondering, "What car should I buy?" At MINI of Santa Monica we can help you answer that question. Your car does more than take you around Los Angeles: it's a reflection of your personality, taking care of your needs while exuding your distinctive style. You're drawn to particular models, brands,…

The staff at MINI of Santa Monica is always happy to talk about the latest cars – and the latest places to eat! If you're in the neighborhood, why not check out some of our favorite vegan restaurants in Culver City that are sure to satisfy any appetite? Featuring fresh ingredients and innovative flavors, you'll…