How Does an Oil Change Work?

Routine oil changes on your MINI or non-MINI is crucial for the longevity of your vehicle. Whether you're driving up steep hills, or you're driving around the network of Los Angeles highways, you should know how an oil change works. Learn more, courtesy of MINI of Santa Monica.
How to Change Your Oil
Drain the old oil.

Jack up your MINI.
Locate the drain plug beneath your car.
Place a container underneath the drain plug.
Unscrew the cap of the drain plug.

Switch out the old oil filter.

Make sure to put the cap back in place afterward.

Replace the oil motor oil with high-quality new motor oil.

It's handy to use a funnel, in order to avoid spillage.

Check the vehicle for other basic maintenance needs like tire pressure and wiper fluid.
What Motor Oil Does
Oil is the lubricant that helps reduce friction between the pistons and the casings that house them as the pistons fire. This reduced friction helps keep the engine from overheating, so that it runs as safely and efficiently.
Why Oil Changes are Important
If you drive your car around Beverly Hills, your engine oil may get debris caught inside your engine. When debris gets caught in your engine, your MINI may overheat.
When to Get Your Oil Changed
In general, your MINI should get an oil change around every three months or 3,000 miles, though some vehicles are able to go for longer. Consult our maintenance milestones or your owner's manual to ensure your vehicle's performing optimally.
Get Your Next Oil Change Near Beverly Hills at MINI of Santa Monica
Count on the team at MINI of Santa Monica to keep you up to speed on what's going on around greater Beverly Hills, including art galleries in Santa Monica, and to give you helpful information, including what causes your car to leak, how to unlock your steering wheel, and how to check your coolant levels. If you don't feel comfortable changing your MINI's oil yourself, check on our service and parts specials for oil change specials. Contact us today to get started.
Service and Parts Specials at MINI of Santa Monica
Oil Only Maintenance Special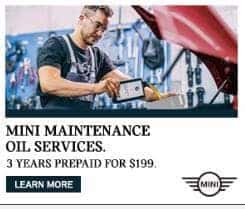 See dealer for complete details.
EXPIRES: 10/31/2022
MINI of Santa Monica
1402 Santa Monica Boulevard, Santa Monica, CA
Service: (424) 581-6464
Oil Only Maintenance Special
Expires: October 31, 2022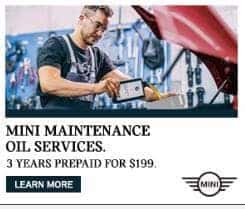 MINI of Santa Monica
1402 Santa Monica Boulevard, Santa Monica, CA
Service: (424) 581-6464
$99.95 Oil Change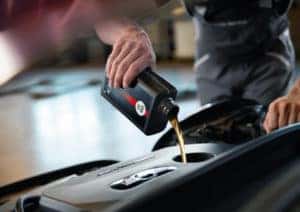 MINI of Santa Monica
1402 Santa Monica Boulevard, Santa Monica, CA
Service: (424) 581-6464
MINI Value Service Oil Change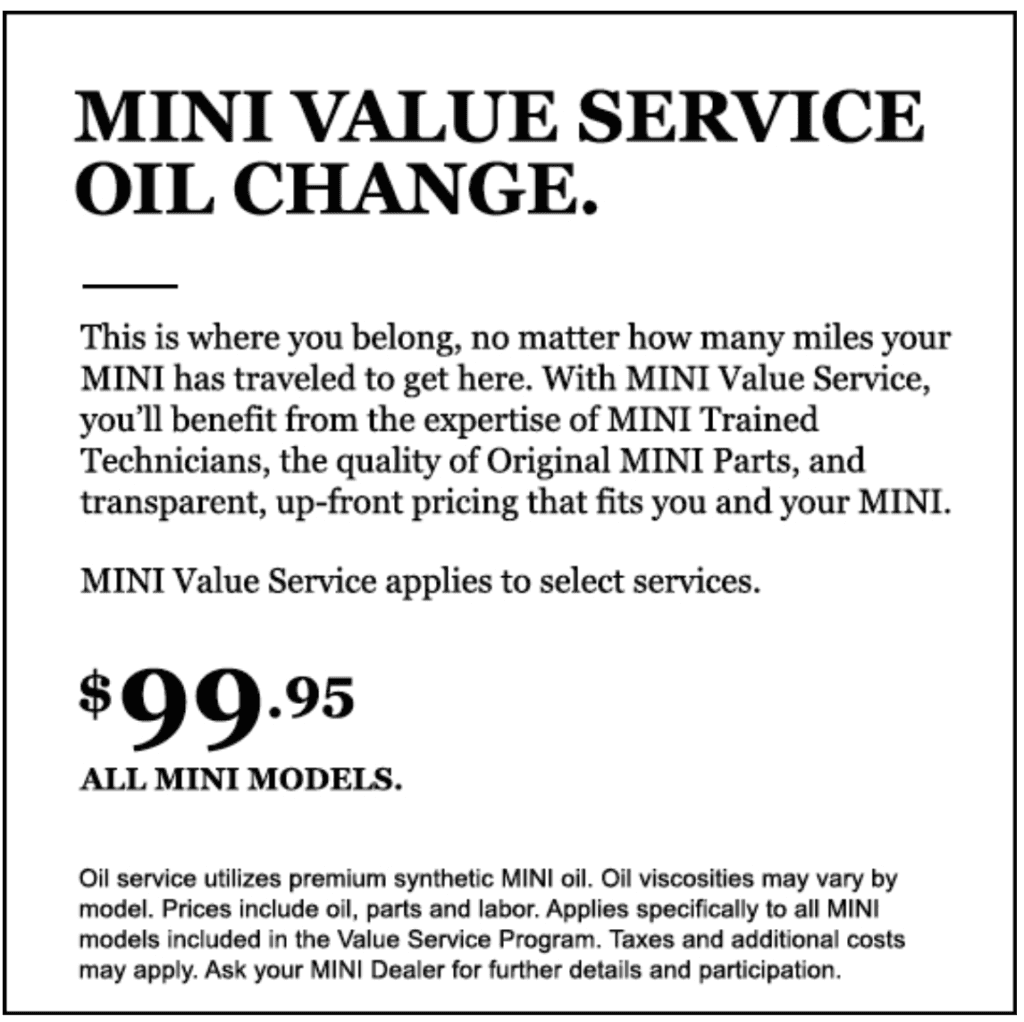 MINI of Santa Monica
1402 Santa Monica Boulevard, Santa Monica, CA
Service: (424) 581-6464
$138.60 Micro Filter Under Dash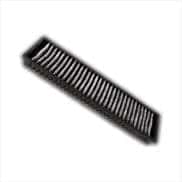 MINI of Santa Monica
1402 Santa Monica Boulevard, Santa Monica, CA
Service: (424) 581-6464
$100.70 Replace Air Intake Silencer (Air Filter)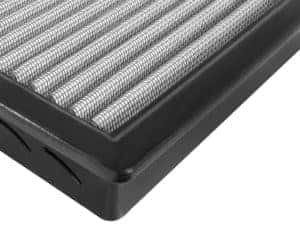 MINI of Santa Monica
1402 Santa Monica Boulevard, Santa Monica, CA
Service: (424) 581-6464
$6.00 Replace Key Battery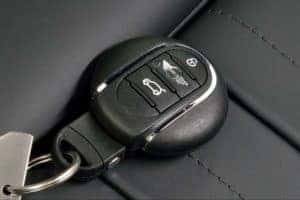 MINI of Santa Monica
1402 Santa Monica Boulevard, Santa Monica, CA
Service: (424) 581-6464
$181.00 Brake Flush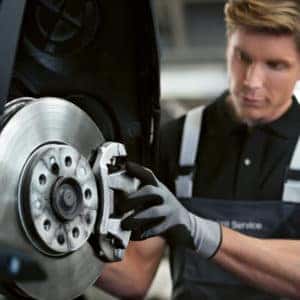 MINI of Santa Monica
1402 Santa Monica Boulevard, Santa Monica, CA
Service: (424) 581-6464
$199.95 Alignment 4 Wheel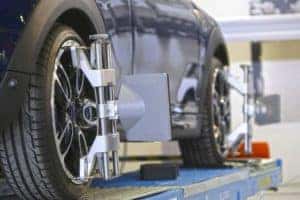 MINI of Santa Monica
1402 Santa Monica Boulevard, Santa Monica, CA
Service: (424) 581-6464
$238.95 Alignment 4 Wheel & Tire Rotation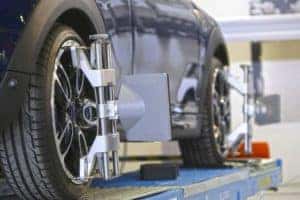 MINI of Santa Monica
1402 Santa Monica Boulevard, Santa Monica, CA
Service: (424) 581-6464
$49.00 Tire Rotation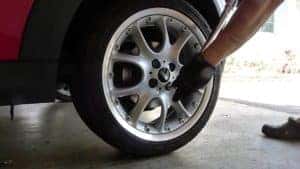 MINI of Santa Monica
1402 Santa Monica Boulevard, Santa Monica, CA
Service: (424) 581-6464
$182.05 Fuel Injector Service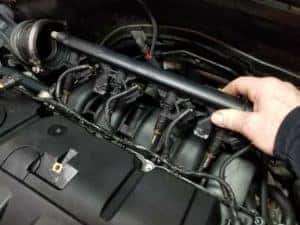 Related News from MINI of Santa Monica