How to Make Car Air Fresheners from Scratch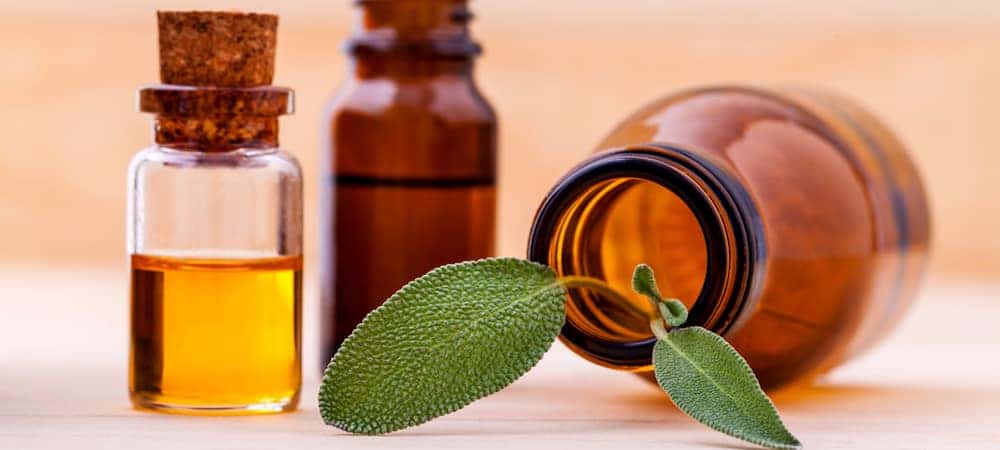 Do you spend a lot of time inside your car? If so, you understand the importance of creating a comfortable and relaxing cabin. One of the easiest ways to feel more at home inside your new MINI is to make a DIY car air freshener. Using materials like clay discs, jars, felt, herbs, and oil, you can create affordable car air fresheners that smell fantastic. MINI of Santa Monica has put together a short how-to for some of our favorite ideas!
Clay Disc & Essential Oil Air Fresheners
Clay discs can be found online or at craft stores around Los Angeles and Culver City. They hold essential oils well and can keep your car smelling fresh for weeks.
Items You Need:
Clay Disc
Your favorite essential oils
Directions:
Rub a generous amount of essential oils onto the clay disc.
Let the oils soak for a while, then place the disc in your car.
Felt & Herbs Car Fresheners
Why purchase a lemongrass or lavender scented air freshener when you can make one using fresh herbs? Just crumple the felt bag in your hands every so often to revitalize the scent.
Items You Need:
Felt in any color you like
Scissors
Hole punch
Thread and needle
String
Your favorite herbs
Directions:
Cut out two pieces of felt. Make sure the sizes and shapes are identical.
Sew the felt pieces together, creating a baggie for the herbs.
Place the herbs inside and sew the top closed.
Punch a hole into the top.
Put the string through the hole and tie the two end-pieces.
Hang your new air freshener on your rearview mirror or air vent.
Mason Jar Air Fresheners
Don't want your air freshener to be visible? Mason jar air fresheners are excellent for odor elimination and can be stowed away under the passenger seat or in a rear cup holder.
Items You Need:
Small mason jar
Cardboard
Nail
Baking soda
Your favorite essential oils
Directions:
Remove the lid from the mason jar.
Use the metal lid to trace a circle on the cardboard, then cut out the circle.
Use the nail to poke holes into the cardboard.
Fill the jar halfway with baking soda.
Add drops of essential oils.
Replace the metal ring with the cardboard circle you just cut out. Secure the circle with the metal ring. Save the metal circle for later.
Get More Car Care Tips from MINI of Santa Monica Near Mar Vista!
Follow MINI of Santa Monica for more helpful guides and tips, such as how to deal with Los Angeles traffic, what the differences are between sunroofs and moonroofs, or how you can jumpstart your car. Contact us with any questions about our MINI inventory or new vehicle specials!
More from MINI of Santa Monica
Many people use the terms sunroof and moonroof interchangeably, but did you know there is a difference between the two? While both can let in the fresh Mar Vista air and make the interior of your car feel more open and spacious, there are design differences. Find out how these two popular features differ with MINI of Santa Monica….

Are you ready for a new vehicle, but are left wondering, "What car should I buy?" At MINI of Santa Monica we can help you answer that question. Your car does more than take you around Los Angeles: it's a reflection of your personality, taking care of your needs while exuding your distinctive style. You're drawn to particular models, brands,…

The staff at MINI of Santa Monica is always happy to talk about the latest cars – and the latest places to eat! If you're in the neighborhood, why not check out some of our favorite vegan restaurants in Culver City that are sure to satisfy any appetite? Featuring fresh ingredients and innovative flavors, you'll…