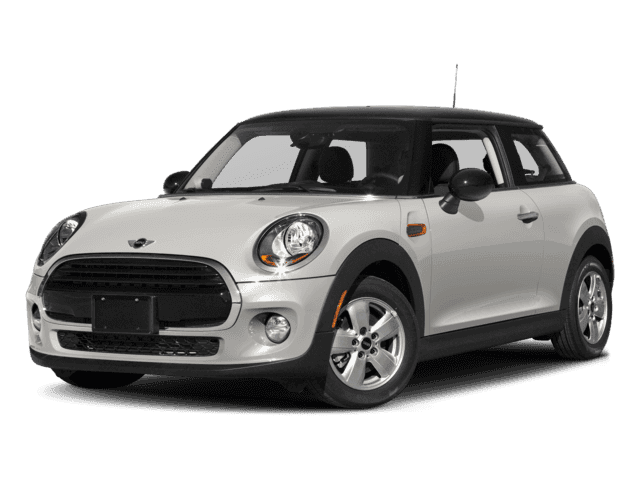 2018 MINI Hardtop 2-Door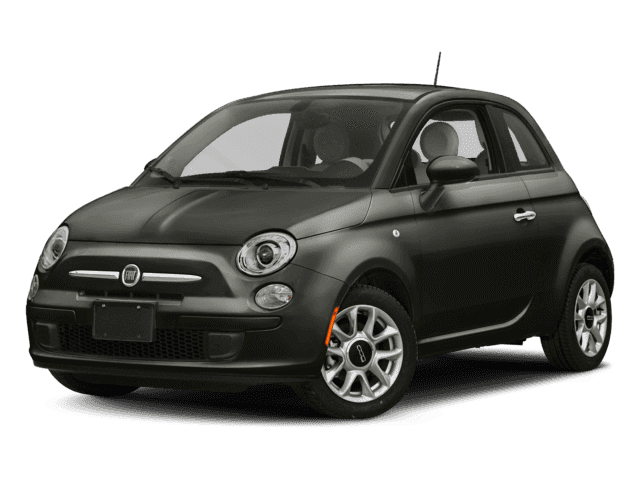 2017 FIAT 500
2018 MINI Hardtop 2-Door vs. 2017 FIAT 500
Compared to the 2017 FIAT 500, the 2018 MINI Hardtop 2-Door exclusively offers:
A twinpower Turbo engine
Larger interior and cargo space
Larger variety of standard safety features
More entertainment features
With the help of MINI of Santa Monica, compare the MINI Hardtop 2-Door and Fiat 500 side by side to learn which car reigns over the other regarding performance, interior, safety features, and entertainment features below before visiting us for a test drive.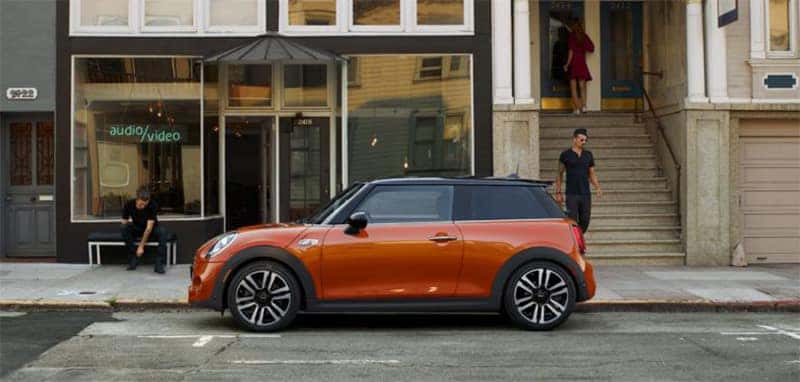 Performance
The MINI Hardtop delivers faster acceleration and a stronger standard engine compared to the FIAT 500.
Premium Unleaded 1.4L Engine
Interior
Both the 2018 MINI Hardtop 2-Door and the 2017 FIAT 500 provide a stylish interior; however, the MINI Hardtop offers more room and trunk space for when you need to pack for those longer trips.
2017 FIAT 500: The vehicle's interior provides 38.9 inches of head room, 40.7 inches of legroom, and 49.4 inches of shoulder room. Additionally, The FIAT's cargo space is 30.1 cubic feet.
2018 MINI Hardtop 2-Door: The MINI Hardtop's interior also offers slightly more head room, leg room, and shoulder room with 40.3, 41.4, and 50.6 inches of space respectively. The MINI Hardtop also provides a much larger cargo space, with 38 cubic feet of cargo room with the rear seat down – this means you can fit plenty inside a MINI.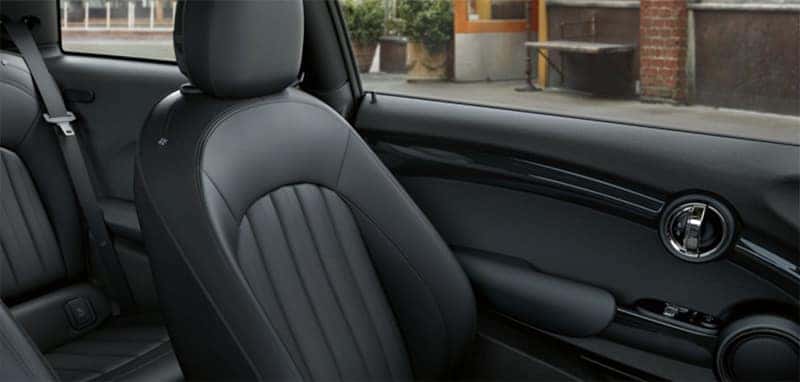 Safety Features
The FIAT 500 comes equipped with standard safety features such as Brake Assist, Electronic Stability Control, Daytime Running Lights, and Traction Control. The 2018 MINI Hardtop provides many standard safety features as well, including:
Auto-Leveling Headlights, ensuring the road ahead of you is always visible no matter what.
Active Driving Assistant, a camera based feature that includes Forward Collision Warning and Automatic Emergency Braking.
Eight strategically placed airbags that prevent major and secondary impacts.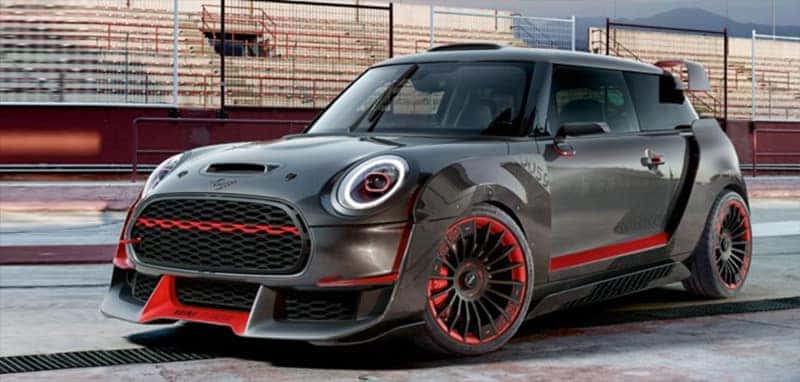 Entertainment Features
Some key entertainment features of the 2017 FIAT 500 include a premium sound system and optional satellite radio. The 2018 MINI Hardtop offers a larger amount of entertainment features including:
Smart Device Integration
Speed Sensitive Volume Control
HD Radio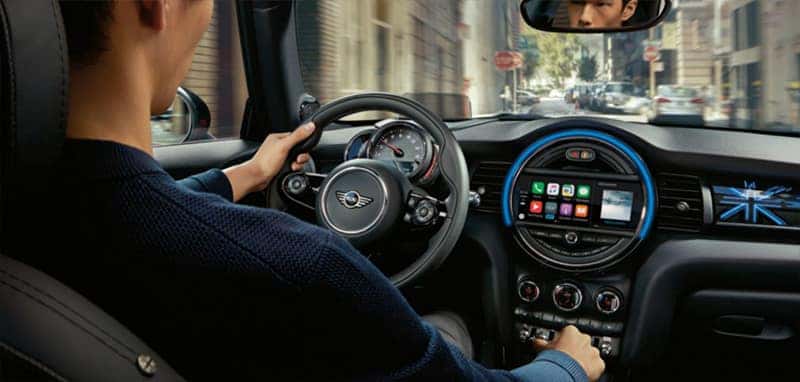 Explore the MINI Hardtop 2-Door outside Culver City!
Visit MINI of Santa Monica and experience the unique features of this model firsthand by exploring our MINI Hardtop 2-Door inventory. To schedule a test drive, contact MINI of Santa Monica.