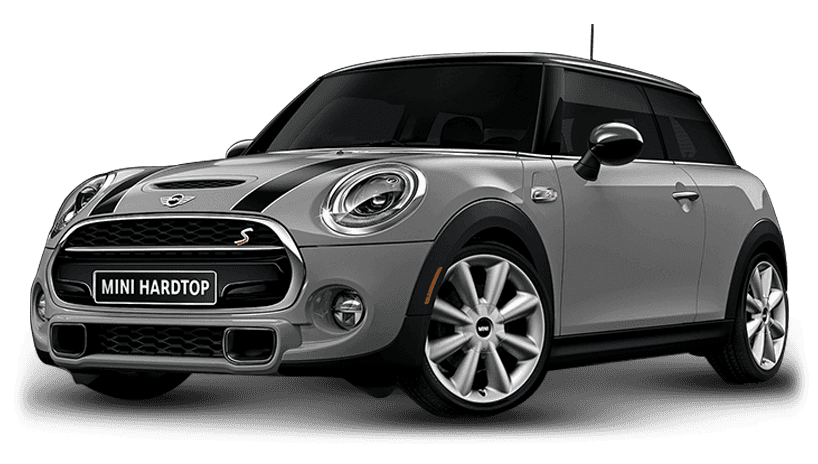 MINI Hardtop 2-Door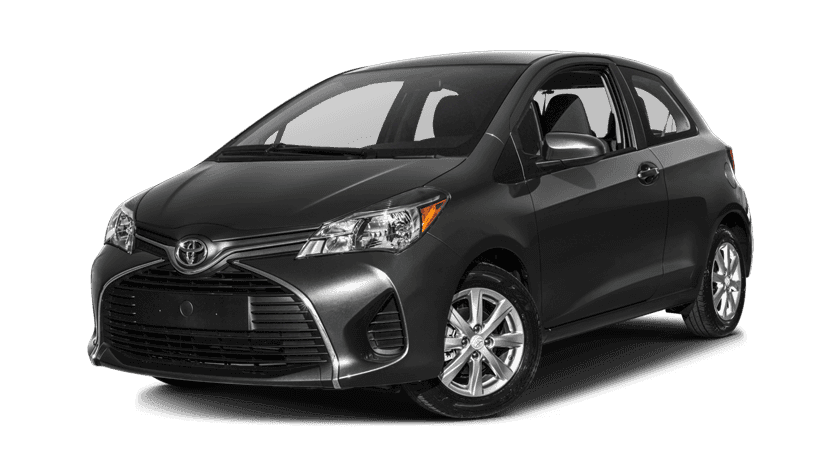 Toyota Yaris
2017 MINI Hardtop 2-Door vs. 2017 Toyota Yaris
Performance
With its standard turbocharged 1.5 L 3-cylinder engine, the 2017 MINI Hardtop 2-Door runs circles around the pokey 2017 Toyota Yaris. With the Yaris' 1.5 L inline-4, it can only deliver 106 hp and 103 lb.-ft. of torque, while the base engine of the MINI Hardtop 2-Door gives you up to 124 hp and 162 lb.-ft. of torque. And while the Yaris only offers that one pitiful powertrain, you can further boost your MINI Hardtop by opting for the available 2.0 L turbo-4 engine that gives you up to 189 hp and 206 lb.-ft. of torque, providing the kind of road-ripping power you just won't find in hatchbacks like the Yaris. If you really want to enjoy driving your new vehicle, the MINI Hardtop 2-Door is the one for you.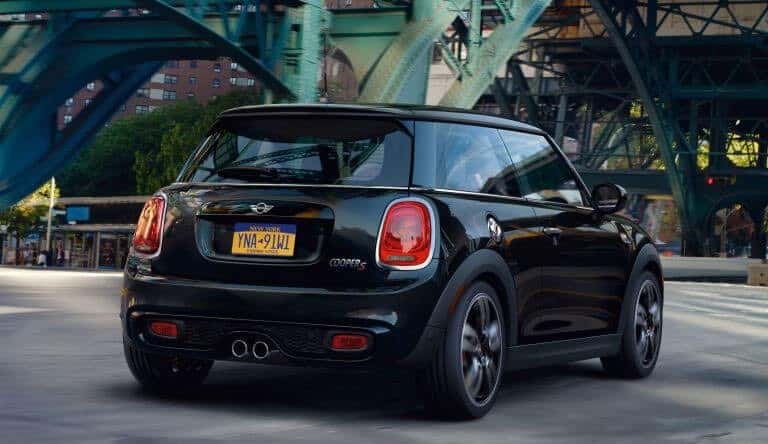 Style
Coming into 2017, the Toyota Yaris actually looks more drab than ever, opting for a cleaner, flatter look, which makes it look like every other standard hatchback on the road today. Meanwhile, the 2017 MINI Hardtop 2-Door is the latest iteration of an iconic brand that's beloved for standing out in a crowd, and this model is no exception to that legacy. From its sharply contrasting colors to its bold-yet-classic grille design, the MINI Hardtop exudes style from every inch. Its racing-inspired interior is a joy to look at as well, with a large tachometer, classically styled toggle switches, and a level of customization that few other hatchbacks can match.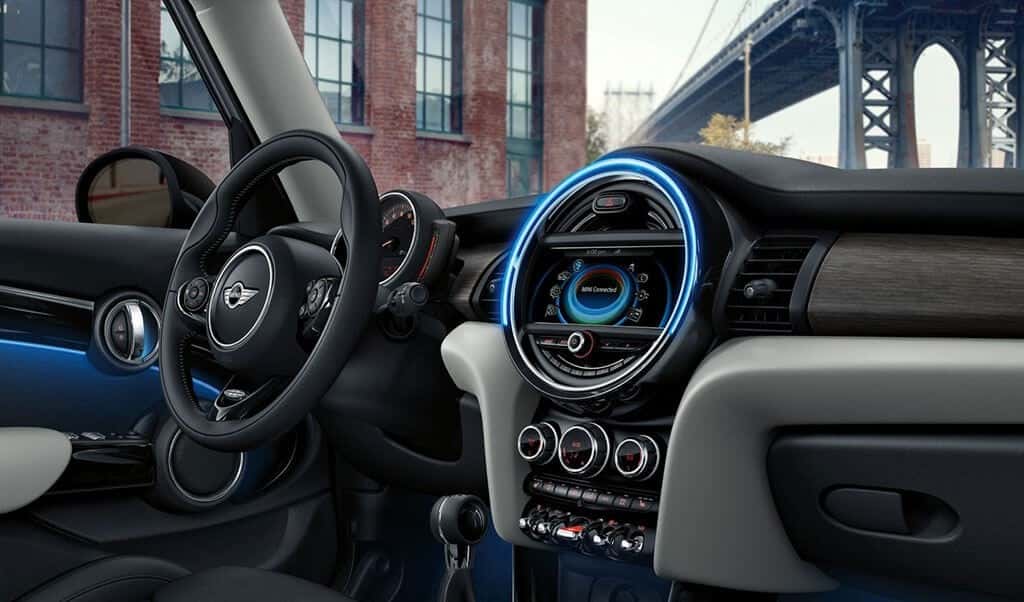 Safety
The safety gulf between the 2017 MINI Hardtop 2-Door and the 2017 Toyota Yaris is massive, so much so that it makes the Yaris look positively dangerous. In fact, in IIHS testing, the Toyota Yaris received an anxiety-inducing "Marginal" rating in its small overlap front crash score, while the 2017 MINI Hardtop 2-Door scored so well all around that it was named a 2017 Top Safety Pick*. The MINI also offers a number of standard and available safety features to help you avoid accidents in the first place, so you can drive with confidence.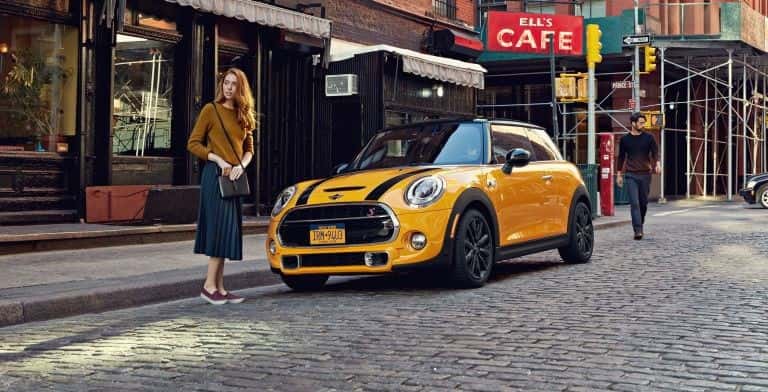 Check out the 2017 MINI Hardtop 2-Door Today!
As you can see, the 2017 MINI Hardtop 2-Door outclasses the 2017 Toyota Yaris in just about every sense, making it the clear choice for discerning drivers who want some of the best the hatchback segment has to offer. And when you're ready to take the plunge, come on out to your local source for fine MINI models: MINI of Santa Monica. Our trained sales staff is ready to guide you to the MINI of your dreams, and our flexible financing options make it easy to fund your purchase. So contact us online and schedule your test drive today!