Celebrate Beachside Fun with the National Beach Volleyball Organization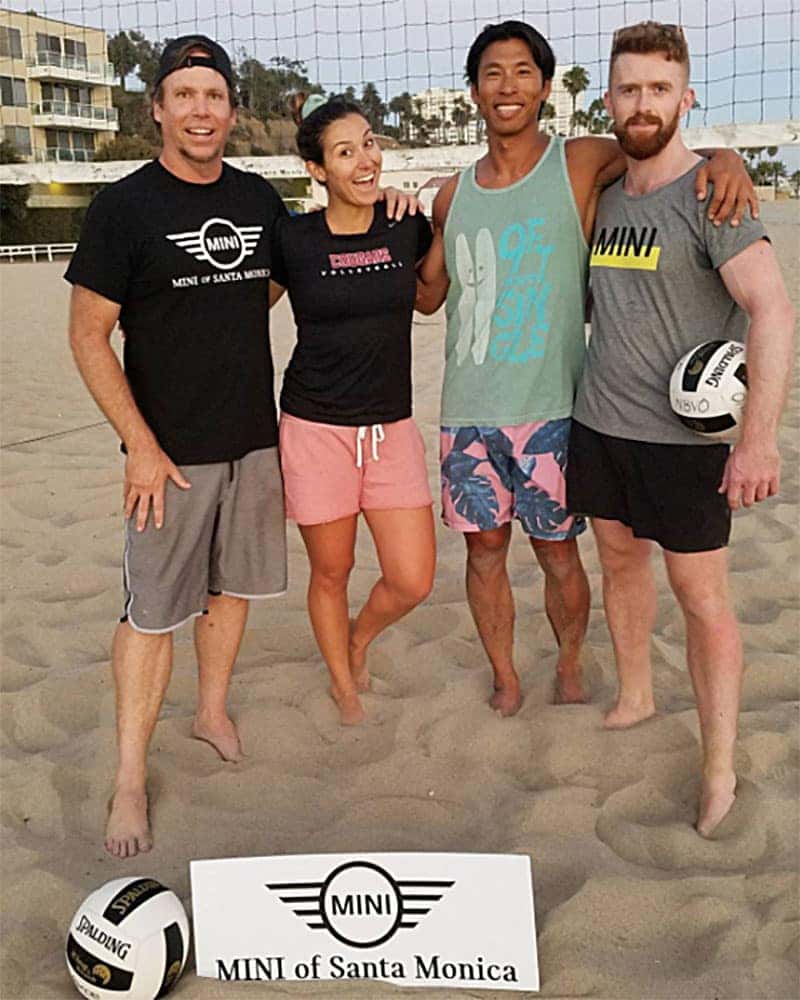 As your longtime local MINI dealership, we naturally have a lot of love for the beach—and everyone's favorite sandy sport, beach volleyball. That's why we proudly sponsor the National Beach Volleyball Organization, who have been spreading the joy of beach volleyball for over 15 years. Whether you're a seasoned veteran or a true beginner, the NBVO has something to offer you.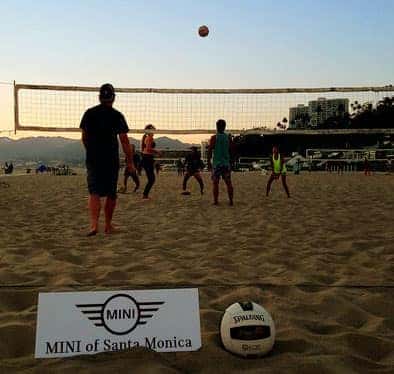 For those who are new to the sport, the NBVO offers lessons and clinics to help you learn this storied sport and tear up the sand with the best of them. And if you're a true blue beach volleyball fanatic, then join one of our leagues and take part in our tournaments! These tournaments bring teams from all over to have fun in the sun, competing with each other while enjoying drink specials, music, and other fun activities.
MINI of Santa Monica is all about bringing people together, whether through the love of MINI design or the festivity of beach volleyball. If you want to learn more about the events we sponsor or the vehicles we sell, just contact us online!