The Best Santa Monica Arts Galleries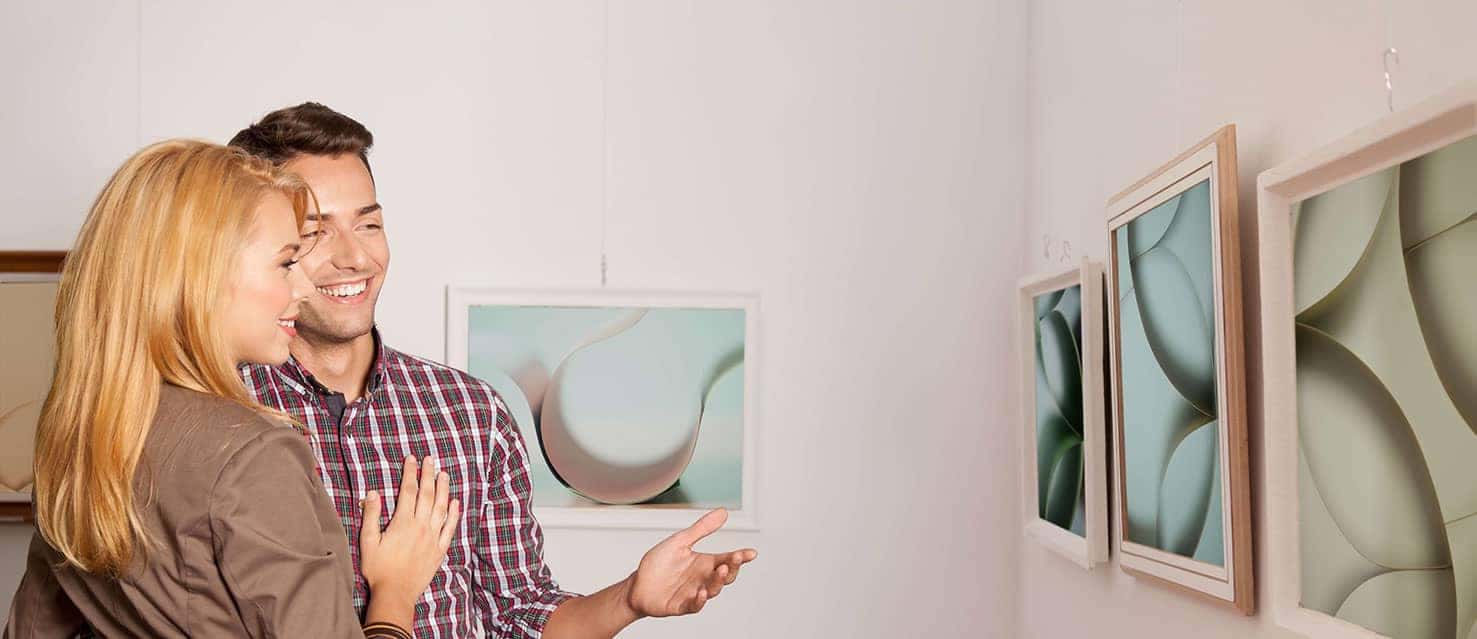 Contact Us Things to Do Around Beverly Hills
There are tons of things to do around Los Angeles, but right here in Santa Monica you have access to an incredible range of restaurants, culture, and activities—including this incredible lineup of Santa Monica arts galleries. Check them out.
26th Street Arts Center – Formerly Bergamot Station, this is the largest art gallery complex in all of Southern California, located on eight acres and complete with framing, design, a café, and frame shop. Located in Mid-City,
Wyland Galleries – This unique gallery features the works of marine life artist Robert Wyland, including original paintings and sculptures as well as high-quality prints. Wyland's work is popular from coast to coast, and you can meet him in person at this venue.
Jeanie Madsen Gallery – Brought together by fashion designer, stylist, and curator Jeanie Madsen, this spot has everything from galleries and exhibitions to original women's clothing and unique fashion and arts events.
Enjoy Santa Monica with Help from MINI of Santa Monica!
The staff at MINI of Santa Monica is proud of our city and committed to bringing our customers the best the area has to offer. Before you hit the town for an arts visit, get a cup of joe from our coffee shop. Feel free to contact us with any questions about the happenings-on around Santa Monica or to learn helpful tips for dealing with Los Angeles traffic.
Related News from MINI of Santa Monica
Contact Us Here at Mini of Santa Monica, we take sustainability seriously. We don't simply believe that our vehicles should be environmentally friendly. We believe that our dealership, serving drivers from Malibu to Beverly Hills and beyond, should be environmentally friendly too. From our opening through today, our dealership has cared deeply about the…

Exciting news is happening at MINI of Santa Monica located at 1402 Santa Monica Blvd in Santa Monica, California.  This magnificent dealership has recently attained Leadership in Energy and Environmental Design (LEED) Platinum status, the highest status attainable for a green building, from the US Green Building Council in Washington D.C.   This honor has…

Many people use the terms sunroof and moonroof interchangeably, but did you know there is a difference between the two? While both can let in the fresh Mar Vista air and make the interior of your car feel more open and spacious, there are design differences. Find out how these two popular features differ with MINI of Santa Monica….