Things to Do Around Los Angeles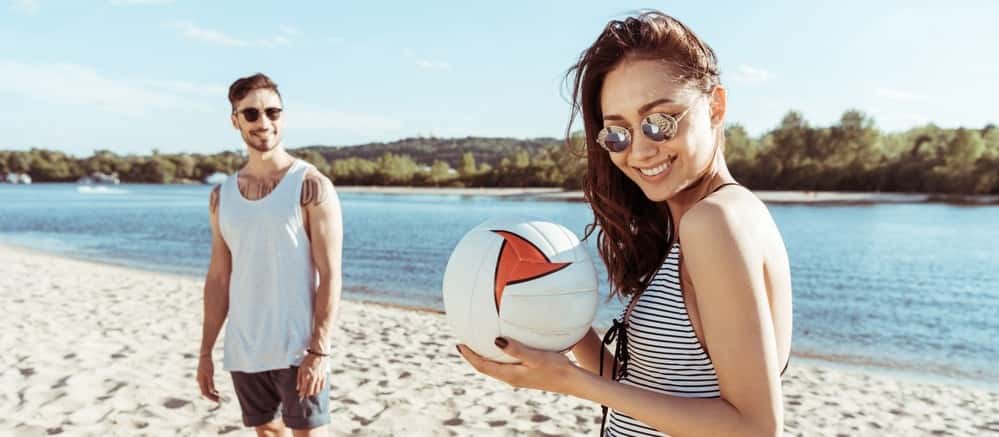 People don't generally have to spend too long looking for things to do around Los Angeles. From Disneyland to the Sunset Strip, the city is teeming with places to go and experiences to savor. That said, it's still possible to come up empty, so here are five of our top picks for things to do when you're coming up empty in LA.
Abbot Kinney Boulevard
Located in the heart of Venice Beach, Kinney Boulevard plays host to a stunning array of art galleries, boutiques, and vintage shops. You could spend hours partaking in delicious food from modern eateries and scoring antique finds at quirky shops, but what really defines the area is its hip and kooky environment.
Santa Monica Pier
You've obviously heard of Santa Monica Pier, but it's still worth a trip. Yes, it might be a hotspot for tourists, but it attracts more than its fair share of locals to play carnival games, indulge with some comfort food, check out the cool new street performers, and ride the iconic Ferris wheel. Entry is free, so you can amble through and just soak up the environment.
The Original Farmers Market
The Original Farmers Market is one of LA's most treasured landmarks. It was first founded way back in 1934, and it's still the place plenty of LA natives head for fresh produce and mouthwatering ready-to-eat snacks. There's even complimentary parking.
Runyon Park
Even though it's just two blocks over from Hollywood Boulevard, Runyon Canyon Park seems a world away. With over 160 acres to explore, there are several hiking trails that can take you up through the hills. When you finally do find yourself standing atop the valley, you'll be able to catch glimpses of the Pacific Ocean and the San Fernando Valley, as well as the Hollywood Sign and Griffith Observatory. It's also a great place to bring your dog thanks to a very liberal off-leash policy.
The Pacific Coast Highway
If you want to escape the crowds, why not take a ride down a section of the Pacific Coast Highway? It's a 500-mile drive, but you don't have to drive the whole thing. The LA section is one of the city's most famous drives, with surfers riding waves on one side and stunning multimillion dollar homes on the other. Start heading north from Santa Monica, then head right back where you went to get home.
MINI of Santa Monica Loves Being Part of the Los Angeles Community
Here at MINI of Santa Monica, we're always looking to find the best things to do around Los Angeles. Whether you're looking for general driving tips, Los Angeles traffic tips and tricks, or places to eat in Culver City, we're always interested in hearing what Santa Monica drivers have to say. Contact us today.