How to Be a More Fuel Efficient Driver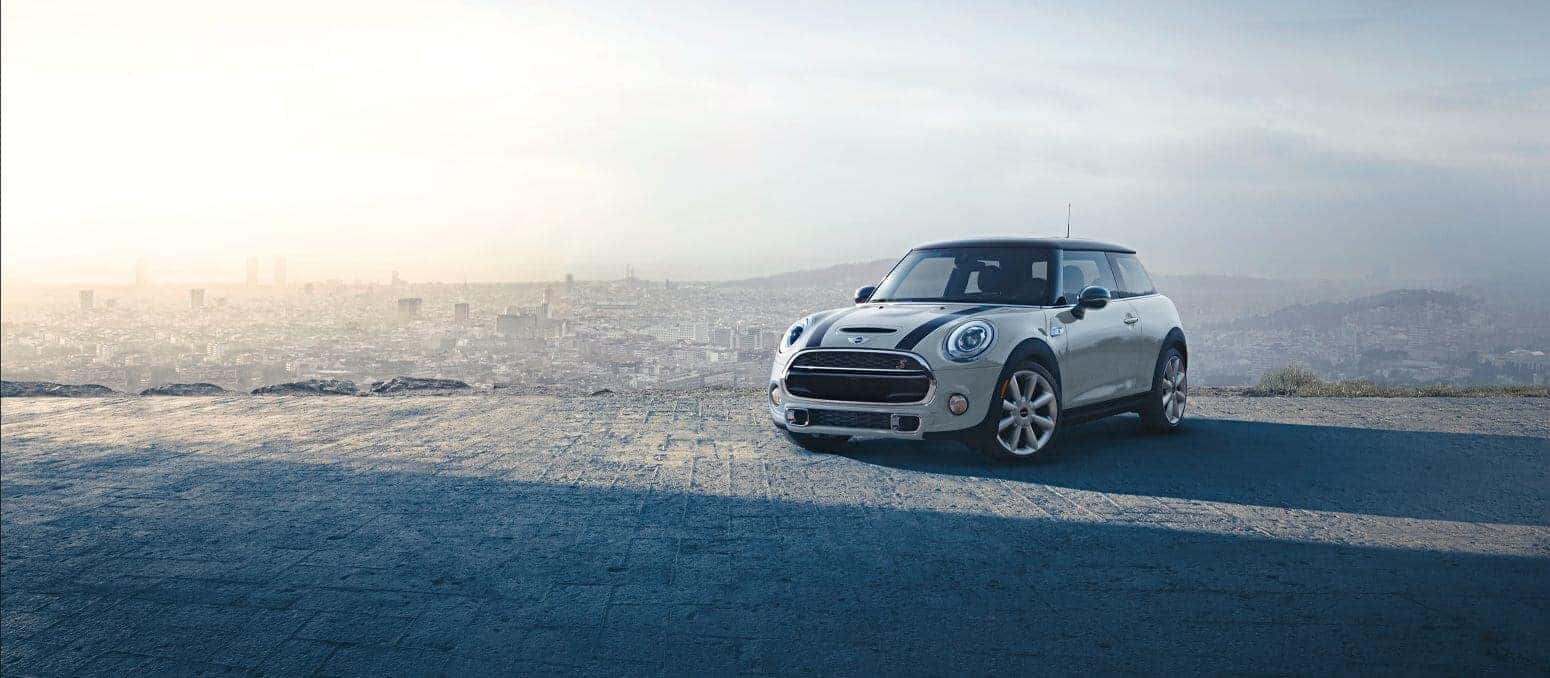 Contact Us Fuel-Efficient MINI Vehicles for Sale
Check out our energy efficient driving tips from MINI of Santa Monica, so that you can improve MPG and save more at the Culver City gas pumps.
Don't gun it. – Driving fast around West Hollywood can be enjoyable, but doing so can increase your gas bill. Accelerate more slowly to save on fuel.
Slow down on the freeway. – Although you may want to drive quickly on those Los Angeles highways, it's not a bad idea to try to avoid that temptation. Most vehicles are built to get their best fuel economy at around 55 MPG.
Cruise in your highest gear. – When you're on the freeway with cruise control engaged, make sure the vehicle is in top gear for the best MPG results.
Shut off the AC. – Mar Vista sure can get blistering. But if you encounter one of the more temperate days in southern California, you may want to just prop open a window, or turn the AC down a bit.
Perform regular vehicle maintenance. – Vehicle maintenance is important to maintaining your vehicle's health and value, but it also improves fuel efficiency. Following your maintenance schedule is crucial. Regular oil changes, tire pressure checks, tire rotations, tire changes, wheel alignments, and even the use of high-quality motor oil will all help improve your fuel economy.
MINI of Santa Monica Goes Green
If you want to check out one of the many fuel-efficient vehicles in our inventory, simply sake the drive from West Hollywood to our dealership in Santa Monica. Here, we have plenty of PHEV vehicles for sale, reflecting our dealership's commitment to sustainability. Contact us with questions or concerns!
Related Posts from MINI of Santa Monica
Contact Us Fuel-Efficient MINI Vehicles for Sale Check out our energy efficient driving tips from MINI of Santa Monica, so that you can improve MPG and save more at the Culver City gas pumps. Don't gun it. – Driving fast around West Hollywood can be enjoyable, but doing so can increase your gas bill….

Contact Us Set up by the U.S. Green Building Council, LEED stands for Leadership in Energy and Environmental Design and is a way to define and measure "green" buildings. LEED has four levels of achievement and MINI of Santa Monica pursued and got the highest, LEED Platinum. From building design to construction to ongoing operations,…

Service Specials Tire Center From oil changes to tire safety to tire replacement , maintenance is covered as standard with every new MINI, and it's among the most comprehensive scheduled maintenance programs around. It's just part of the reliability of the MINI brand! For the first 3 years or 36,000 miles (whichever comes first), MINI…