MINI of Santa Monica Helps UCLA Taste for a Cure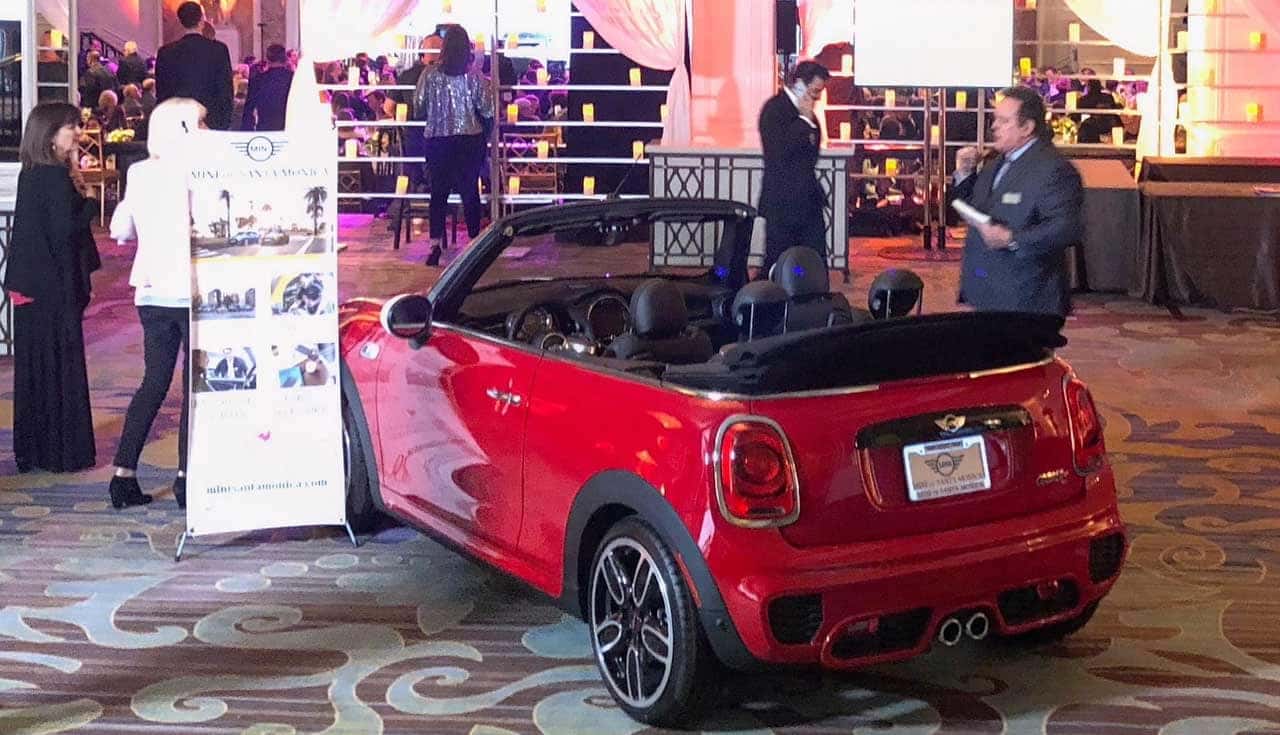 This April, the UCLA Jonsson Comprehensive Cancer Center (JCCC) held their 23 rd annual "Taste for a Cure" event at the Beverly Wilshire Hotel to help raise money for cancer research, and MINI of Santa Monica was happy to participate. We donated one of our red MINI Convertibles . Find out about this important cause and more about our community involvement, here at MINI of Santa Monica.
About Taste for a Cure
Taste for a Cure isn't just a fundraising activity for a good cause. Rather, it's a big profile annual event, and ranks among the top ten culinary events in Southern California. The theme and cuisine of this year's event was Italian. From top Los Angeles chefs cooking their favorite dishes to well-established wineries providing their best wines for the sommeliers in the crowd, Taste for a Cure offered plenty of delicious offerings for guests. An added sign of the culinary excellence of this event was that Gordon Ramsay, star of MasterChef and Hell's Kitchen , hosted Taste for a Cure.
Plenty of the who's who came to UCLA's Taste for a Cure, including Paul Telegdy, who was honored with the 2018 Gil Nickel Humanitarian Award, and Kelly Clarkson, three-time Grammy winner, who provided the evening's entertainment.
About the Work at the UCLA Jonsson Comprehensive Cancer Center (JCCC)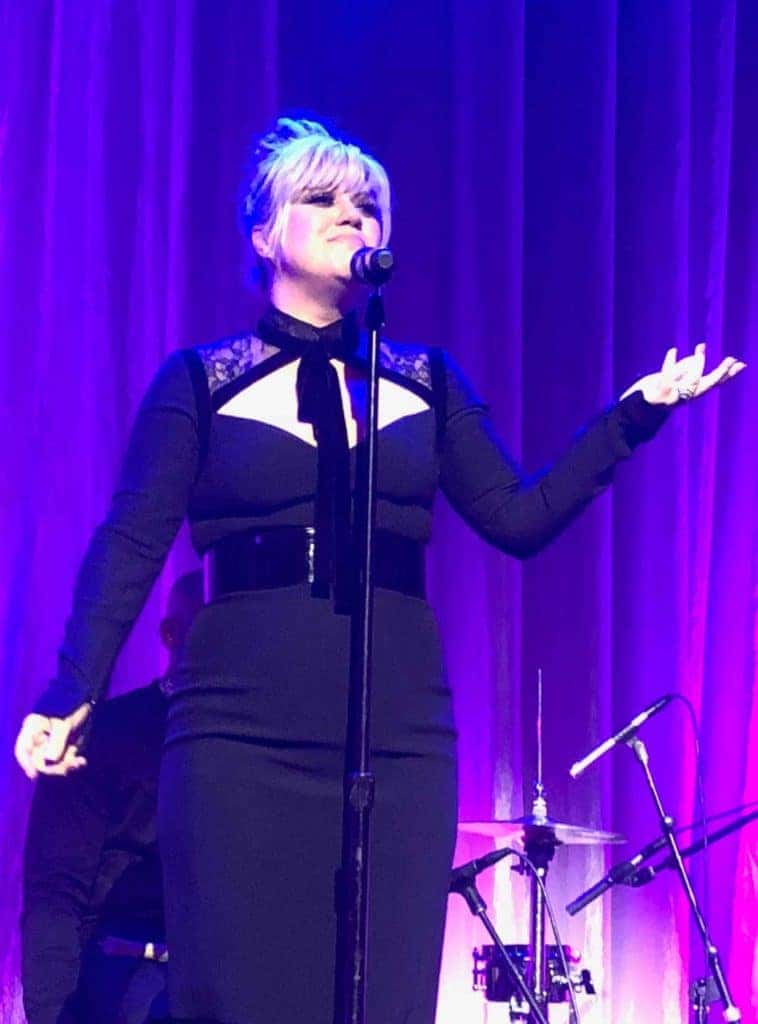 The team at the JCCC does an immense amount of critical cancer research, including:
Gene regulation
Cancer nanotech
Cancer molecular imaging
Cancer and stem cell biology
Tumor immunology
Determination of healthy and at-risk populations
They also offer clinical care, perform clinical trials, and offer supportive care for survivors, families, and terminal support. Through the support of attendees at Taste of a Cure, along with the support from MINI of Santa Monica, UCLA JCCC expects to help treat and save the lives of thousands.
Find Out What Else MINI of Santa Monica is Up to
Learn more about MINI's biennial event MINI Takes The States and all the things MINI of Santa Monica is doing to help the community throughout Southern California. Since our inception, we've sponsored beach ball activities , and we've even included a local coffeeshop in our business. Contact us to find out more about UCLA's Taste for a Cure, or MINI of Santa Monica's commitment to Southern California culture.