VINOPalooza Brings Music and Wine to Southern California!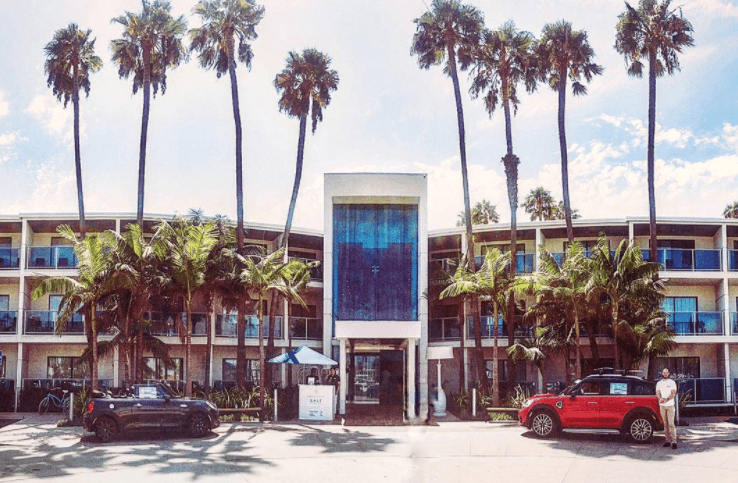 MINI of Santa Monica is always up for some fun and refreshment, as well as supporting the community. That's why this year we proudly sponsored VINOPalooza, Southern California's very own award-winning wine and music festival. Every year since 2015, recording artist Ryan Cabrera and Tier 1 Events, LLC. have brought this celebration to various cities in the area, and, this last September, they came to Marina Del Rey for a day of fun and frivolity.
At VINOPalooza, people watch unplugged performances from a range of top 40 artists while enjoying complimentary tastings from over 20 wineries (as well as samples of craft beers, fine spirits, and great food), all to raise money for local charities. Such a great time for a good cause is something that MINI of Santa Monica loves to see in the community we care about so much, which is why we were happy to throw our support behind it this year. So if you want to join in, keep an eye out for next year's VINOPalooza!