What Your Car Color Says About You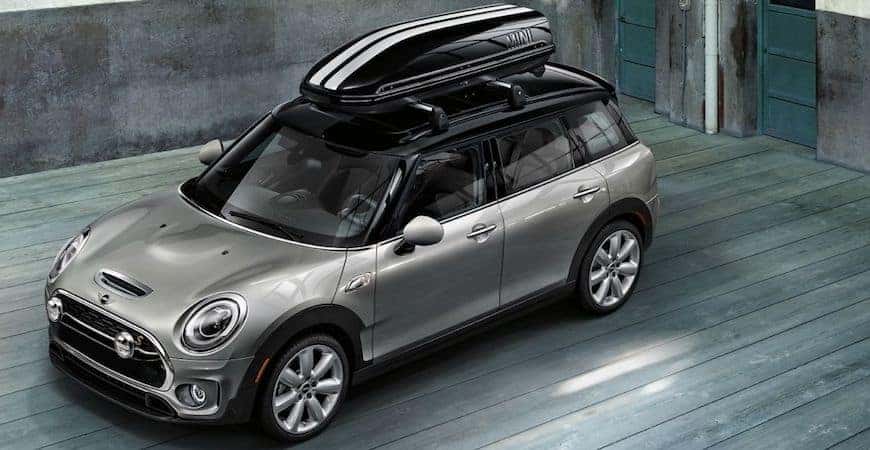 One way of dealing with Los Angeles traffic is to drive a car you love, and there are plenty of fun-to-drive MINI models for sale near Culver City at MINI of Santa Monica. As you're browsing through these stylish MINIs, you may find certain colors catch your eye more than others. So what does your car color says about you? Learn more today before making the trip from Mar Vista to check out all our colorful options in person!
White
Sleek and stylish, white cars aren't the easiest cars to keep looking clean. If you're the kind of person who is meticulous about keeping a clean kitchen and bathroom, you may well be a white car driver.
Black
Black cars exude elegance, strength, and consistency, and all of these are also qualities associated with the drivers of those cars. If you're the kind of person who puts power and prestige at the forefront of your concerns, we wouldn't be surprised to see you behind the wheel of a black car.
Red
Red cars are hard to miss on the road. From candy-apple red coupes to bold red sports convertibles, these cars exude a fun and carefree vibe wherever they go, much like those that drive them.
Gray/Silver
Gray and silver cars aren't tough to keep clean, and their popularity means they tend to retain their value. It's not surprising, then, that drivers of these cars are eminently practical.
What's the Most Popular Car Color?
Considering the popularity of a car color now can help increase the monetary value of your vehicle in the future should you choose to sell it. Here's a list of the most popular car colors:
Silver/Gray
White
Black
Red
Blue
Find Your Favorite MINI in the Car Color of Your Choice Today
Ultimately, your car color says tons about your personality. So what are you waiting for? You'll want to check out all the new vehicle colors available at MINI of Santa Monica, your certified MINI dealer at 1402 Santa Monica Boulevard in Santa Monica, CA. We're also a good source for all sorts of "how-to" guides, such as how to make DIY car fresheners and how to jumpstart a car! Feel free to contact us online to match your personality to your favorite MINI color.
---
More from MINI of Santa Monica